Book one way or round trips From Ludhiana To Amritsar taxi service Provider at affordable prices.
Are you looking for cabs available to travel from Ludhiana to Amritsar or Amritsar to Ludhiana then here we are. waho cabs quality and reliable and excellent services will meet your expectations and make your trip a memorable one. We assure you to give Affordable and reasonable prices for your Amritsar to Ludhiana or Ludhiana to Amritsar Taxi Services.We guarantee you to Make your journey a life event with your friends and family with our Security protected Secure and GPS enabled taxi Service. We had our registered & Fully Trained drivers to give your friends and family that unique adventure that they deserve. Our waho Cab services gives you a safe, pleasant and memorable journey.
I found the service of waho cabs a 5 star experience. Our flight was delayed so, I called the support, and confirmed everything. The driver was waiting at the arrivals hall for me, when we finally got there. All the people I communicated with were pleasant and cheerful. I will definitely use your service again
Excellent service. Driver was waiting at arrivals for me with a clear sign. He was very polite and friendly and drove me with no delay.
Fantastic service. Driver on time despite very tricky hotel location. Would defiantly recommend 100%
The service was excellent - thank you. My driver was waiting at Arrivals for me with a clear sign. He introduced himself, was very polite and friendly and drove me to my hotel with no delay. I will be pleased to recommend this To Waho Cabs service to my family and friends.
Great service! Driver was at the airport exit in Delhi with our name on a sign as expected! Got us to the conference meeting safe and on time!
We are Ready to Take Your Call 24 Hours, 7 Days!
Or email - Info@wahocabs.com
Our More Related Taxi Services Routes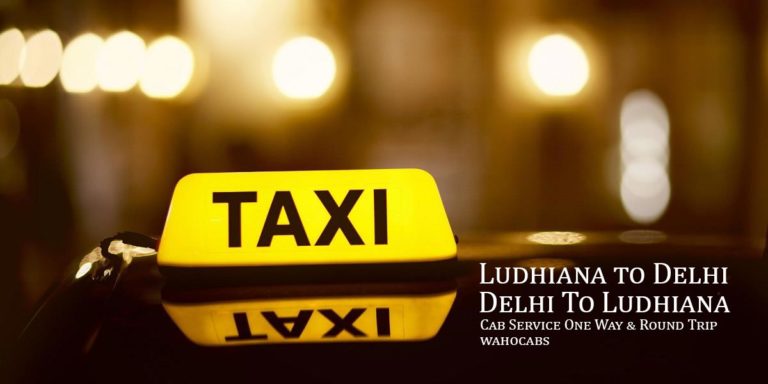 Amritsar To Delhi / Delhi To Amritsar Taxi Services
If your are Looking for Going Amritsar to Delhi airport or Delhi airport to Amritsar by taxi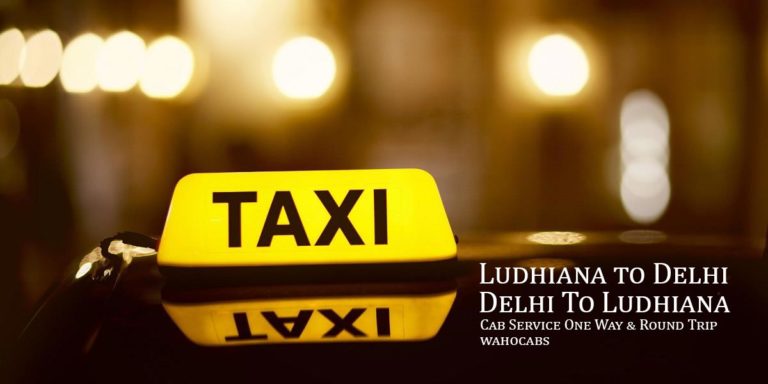 See all One Way and Round way trips provided by Wahocabs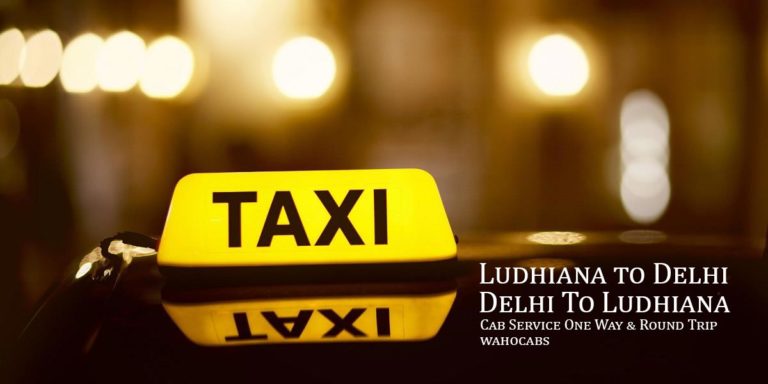 If your are Looking for Going Ludhiana to Delhi airport or Delhi airport to Ludhiana by taxi