Book one way or round way Taxi from Ludhiana to Manali / Delhi to Manali at Affordable Prices
If you're worried about how to reach Manali from Ludhiana. wahocabs has the best Taxi rental services for your Ludhiana to Manali trip with its reliable affordable taxi prices. wahocabs also provides one-way car rentals from Ludhiana to Manali at economical prices.
We Provide the Best range of one-way taxi and cab, air-conditioned vehicles, including Toyota Innova, Indigo, swift Dzire, and luxury car on rent. The price will be depending on your group size and Tour plane. For more information & booking a one-way taxi or cab between Ludhiana to Manali call or missed call at 7696971111.
Distance and time for travel between ​​Ludhiana and Manali
Distance from Ludhiana ​to Manali ​by car is around 338 ​Kms. The estimated travel time traveling from Ludhiana ​to Manali ​by a dedicated car is ​9 hours and 20 minutes. Please budget between 30-60 Minutes for a delay in traffic.
Ludhiana to Manali Car rental options
wahocabs.com is a complete car or taxi rental one way and round way solution for local, National, and outstation for tour & holidays. Over 4000 taxis are operating across 105 cities. And we are the best online car rental service provider in India.
At wahocab you get the best deals for your Ludhiana to Manali cab package. The Ludhiana to Manali cab package at wahocab is ensured to be affordable in terms of rates for the customers. To avail of this exciting package, all you need to do is to make Ludhiana to Manali online cab booking at wahocabs. You can avail of Ludhiana to the Manali car package depending on the itinerary available.
Best time for renting a car for Ludhiana ​​to Manali
When renting a car for Ludhiana ​to Manali, it's best to book at least 1-2 weeks ahead so you can get the best prices for a quality service. Last-minute rentals are always expensive and there is a high chance that service would be compromised as even the taxi provider is limited to whatever vehicle is available at their disposal.
Things to look for when booking an outstation cab from Ludhiana to Manali ​​or any outstation route
Ludhiana to Manali and Manali to Ludhiana Road Map
We are Ready to Take Your Call 24 Hours, 7 Days!
Or email - Info@wahocabs.com
Our More Related Taxi Services Routes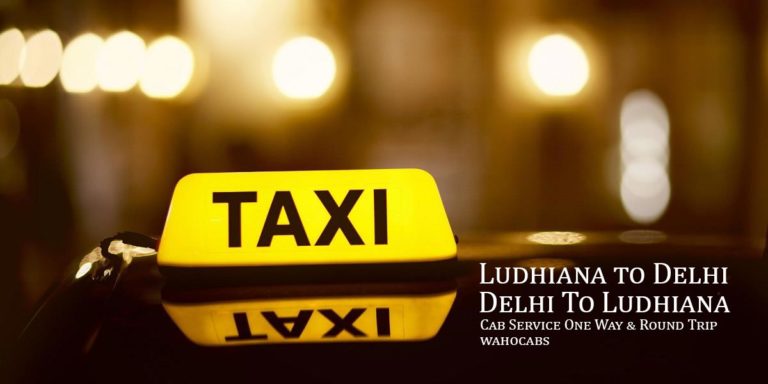 If your are Looking for Going Jalandhar to Delhi airport or Delhi airport to Jalandhar by taxi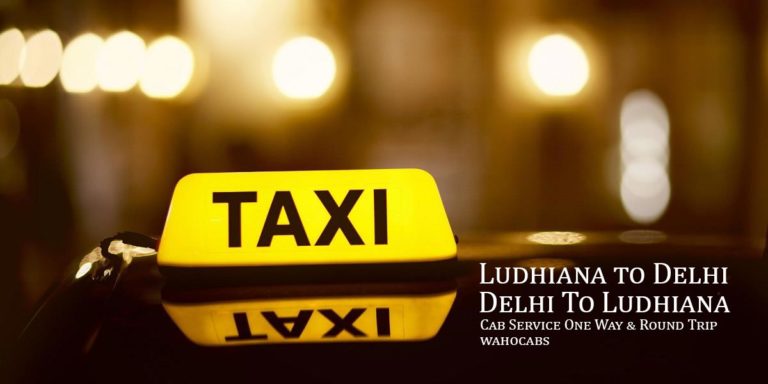 See all One Way and Round way trips provided by Wahocabs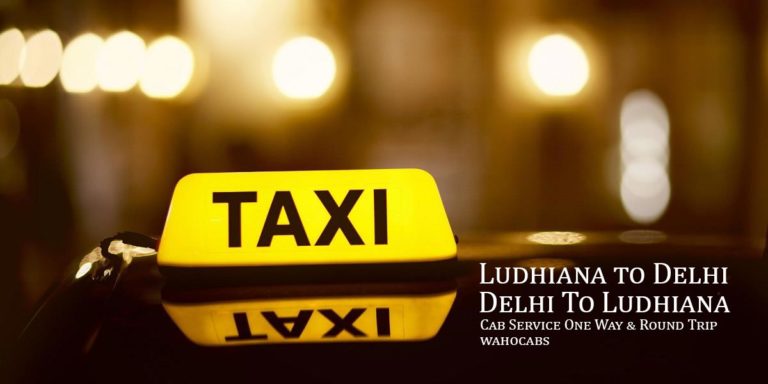 Amritsar To Delhi / Delhi To Amritsar Taxi Services
If your are Looking for Going Amritsar to Delhi airport or Delhi airport to Amritsar by taxi